School Badges
Precision Badges is your specialist school badge manufacturer in WA. Tailor-made incentive and achievement programmes using beautifully crafted badges are now available at amazingly low cost.

By way of example, we can supply badges with your crest, together with description of achievement such as:
STUDENT OF THE WEEK/MONTH, etc, GOLD AWARD, PERSONAL BEST, ACADEMIC AWARD, SPORTS AWARD, CITIZENSHIP, EXCELLENCE, FOR SERVICE, and any other description you can imagine. Having the school crest included lifts these badges out of the ordinary and students wear them with great satisfaction. We have a huge variety of different manufacturing techniques and can produce a totally new badge design and shape for your school or carefully reproduce your current badge. Even some of the old classic badge designs are coming back into fashion, and yes we can faithfully reproduce these classic enamel badges from years gone by.
Please download and view our 2020 school badge brochure here (3.0MB pdf file).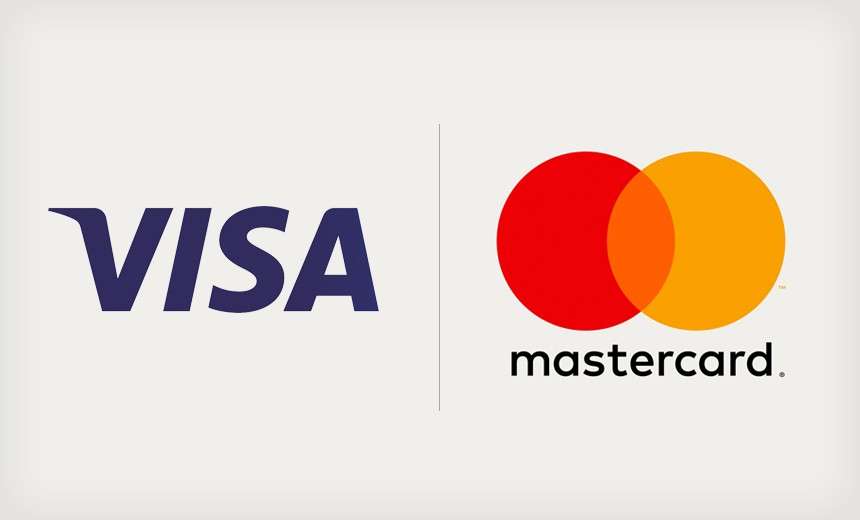 The Precision badges Perth office now accepts credit card payments via Visa and Mastercard. Please call us on 1300 BADGES for details.

Click on any of the images below to obtain additional badge sizing details and further information.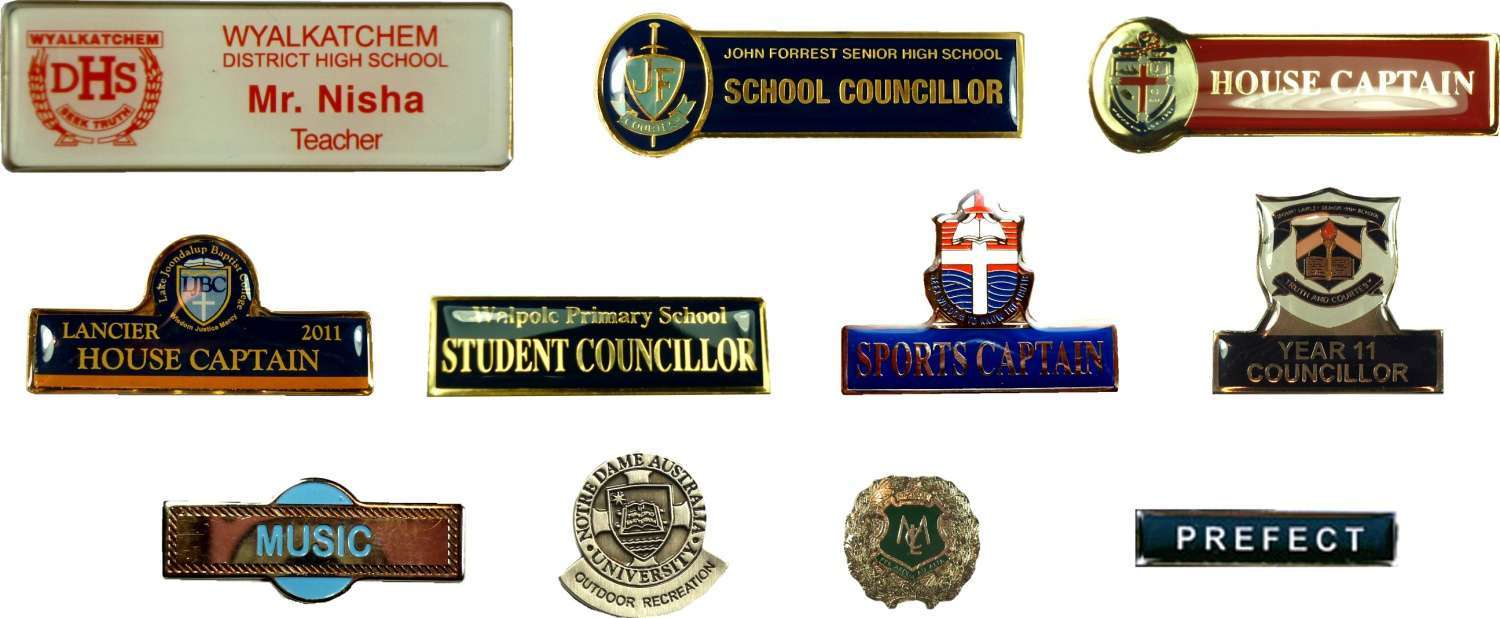 School Title Bars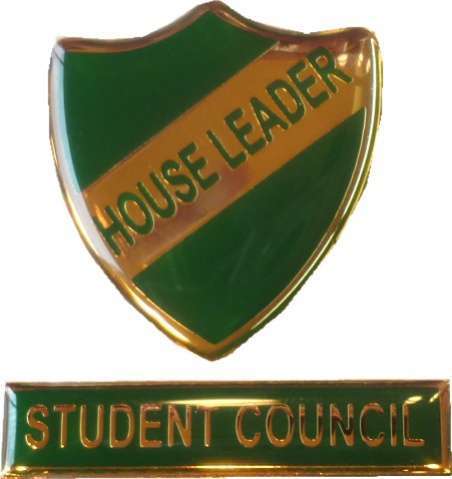 Click on image for more info....
School title bars are our strength. We have the largest selction in Australia. We currently have over 400 individual title bar names available for purchase. Please see our full list here (192kb .pdf file). Don't worry if the title you're looking for isn't on the list. We can make you your very own unique title bar if you order a minimum of 25 badges. Most title bars are sized at 38mm x 8mm, but we do provide the option for you to purchase 30mm x 7mm versions, or even larger 50mm x 10mm versions. Shield shaped badges in most of our title bar names are also available Standard colours are red, blue, green or yellow.
Get a quote for school title bars here.

Medallions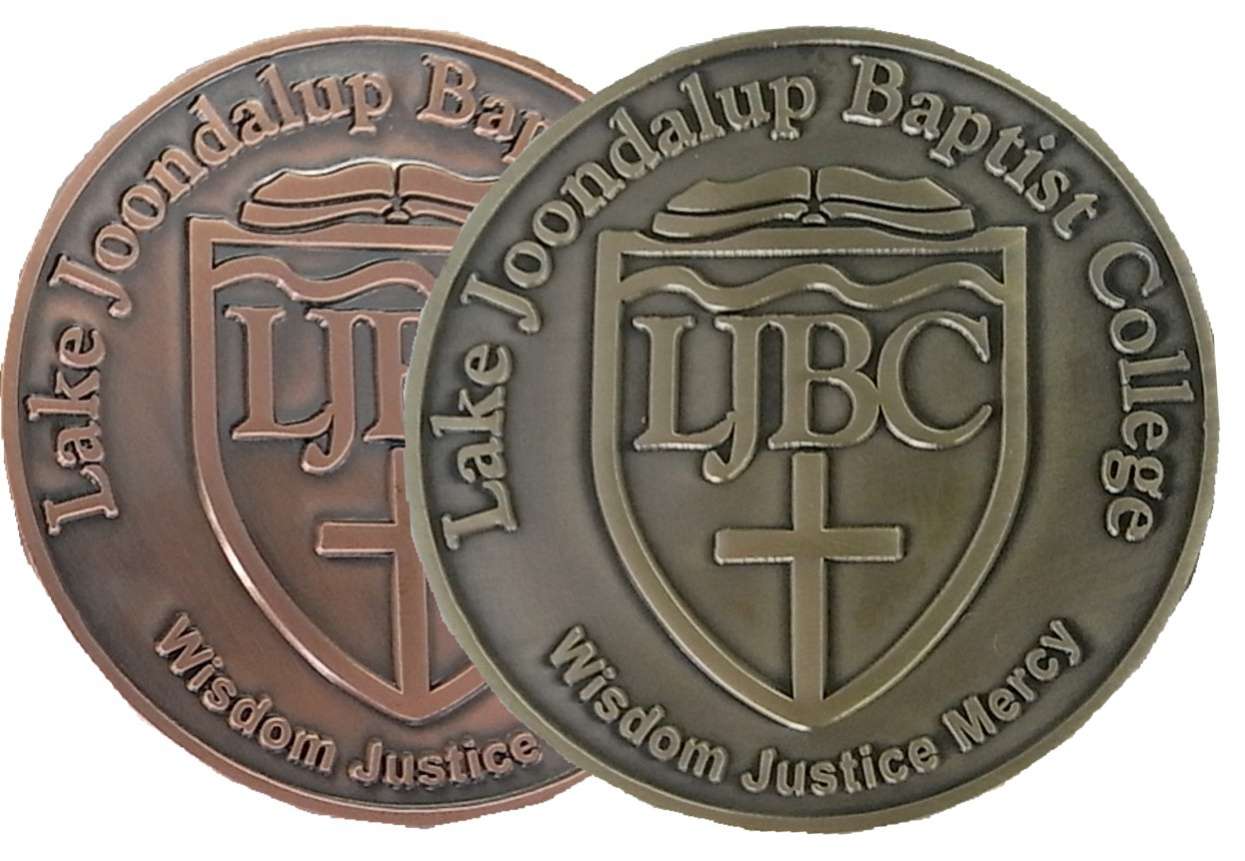 Click on image for more info....
Do you need medals for your school or sports team? Precision Badges WA will incorporate your school logo, crest or any other design into a stylish and high quality medallion to suit your specification. A perfect award for academic or sporting recognition that will last for years. We can provide a range of differnet presentation box options and the medal can be manufactured in a polished gold, silver, copper or antique finish (as shown above).
Request a quote for your school badges here.
Request a quote for your school title bar badges here.