Speciality & Novelty Items
Ask us about our wide range of specialty & novelty items. Ideal for you next fundraiser or promotion - Wristbands, dog tags, 2D & 3D PVC items, Cuff Links, Spoons and many more.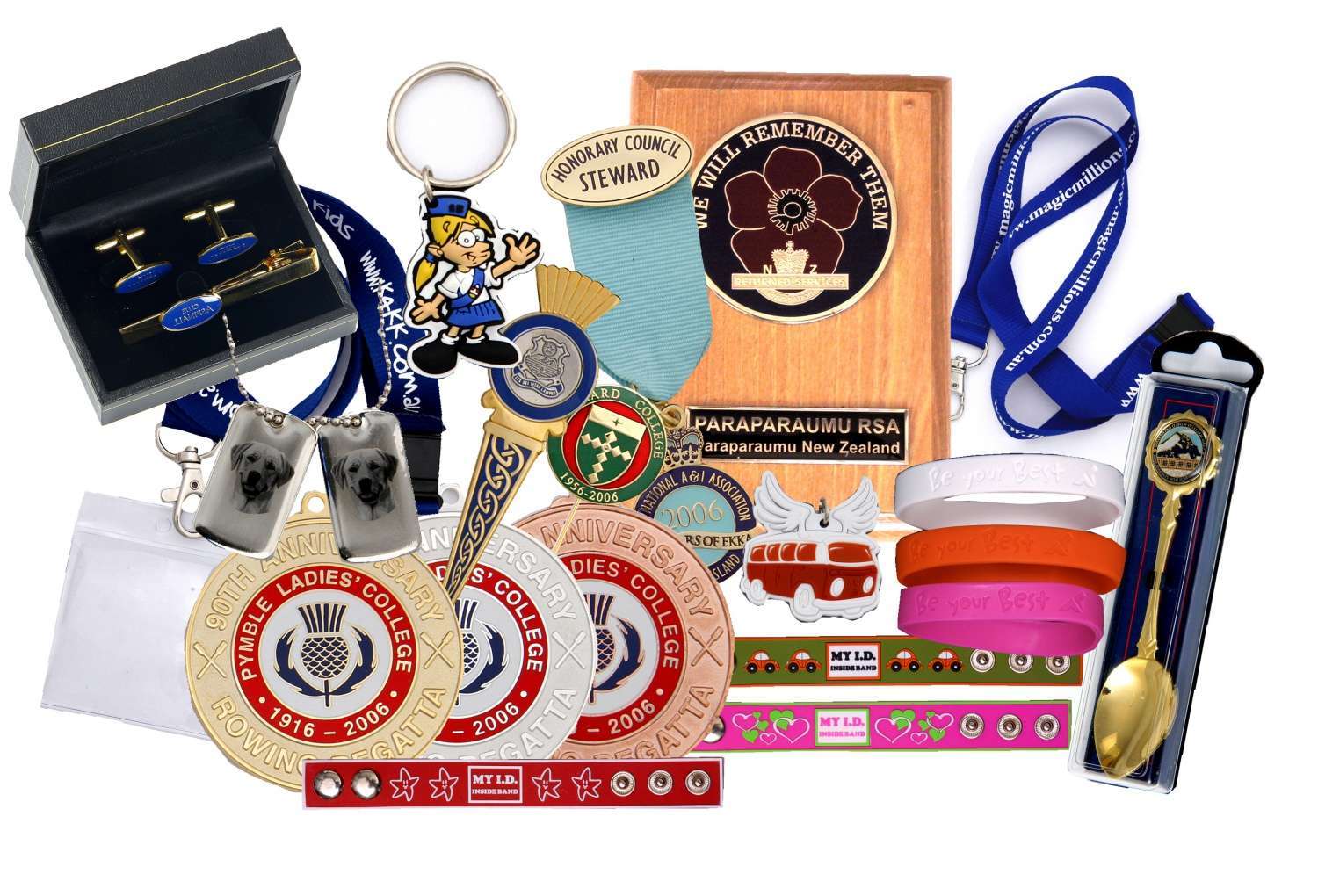 Precision Badges manufacturing technology is highly advanced, yet the quality of our products reflects our commitment to time honoured standards of craftmanship. You can be sure that only the best materials and many hours of painstaking work have gone into the production of your order. Our product range includes cufflinks and wristbands through to dog tags and lanyards. Feel free to use our advice and design skills to create unique and beautiful awards, commemorative crested ware and fundraising items. We can also advise on the best selling lines and how to make the most out of your budget. We love a challenge, so even if you think your project is too complex, talk to us!
View our corporate badges brochure here (4.2MB PDf file).
Request a quote for a specialty or novelty item here.
---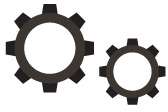 Precision Badges have the latest manufacturing technologies enabling us to produce the widest variety of quality badge types on the market today. We're the Australian owned and operated company to trust when you want quality badge products and friendly, helpful service. We've complied a list of frequently asked questions relating to getting your own badges made. read more
Lists & Catalogues

Please download and view our school title bars list or browse one of our print catalogues (all are pdf documents) to see for yourself the quality, workmanship and capabilities of Precision Badges.
School Title Bar List
Bowls Club Title Bar List
School Badge Brochure
Clubs Badge Brochure
Corporate Badges Brochure
Lanyards Brochure
Request a Quote
Quote Form
Contact Us
Call 1300 BADGES
Request a quote, email us with your questions or give us a call - Our 1300 BADGES number will put you in direct contact with the nearest office to your location.