Keyrings
Let Precision Badges WA manufacture your next order of Keyrings
We've been in business in Western Australia for over 20 years and proudly supply schools, clubs and businesses with either traditional etched enamel Keyrings, or our new printed full colour Keyrings with epoxy domed cover at the most competitive prices available. We can make a keyring in any shape, size or colour and cut outs within a keyring are no problem for us.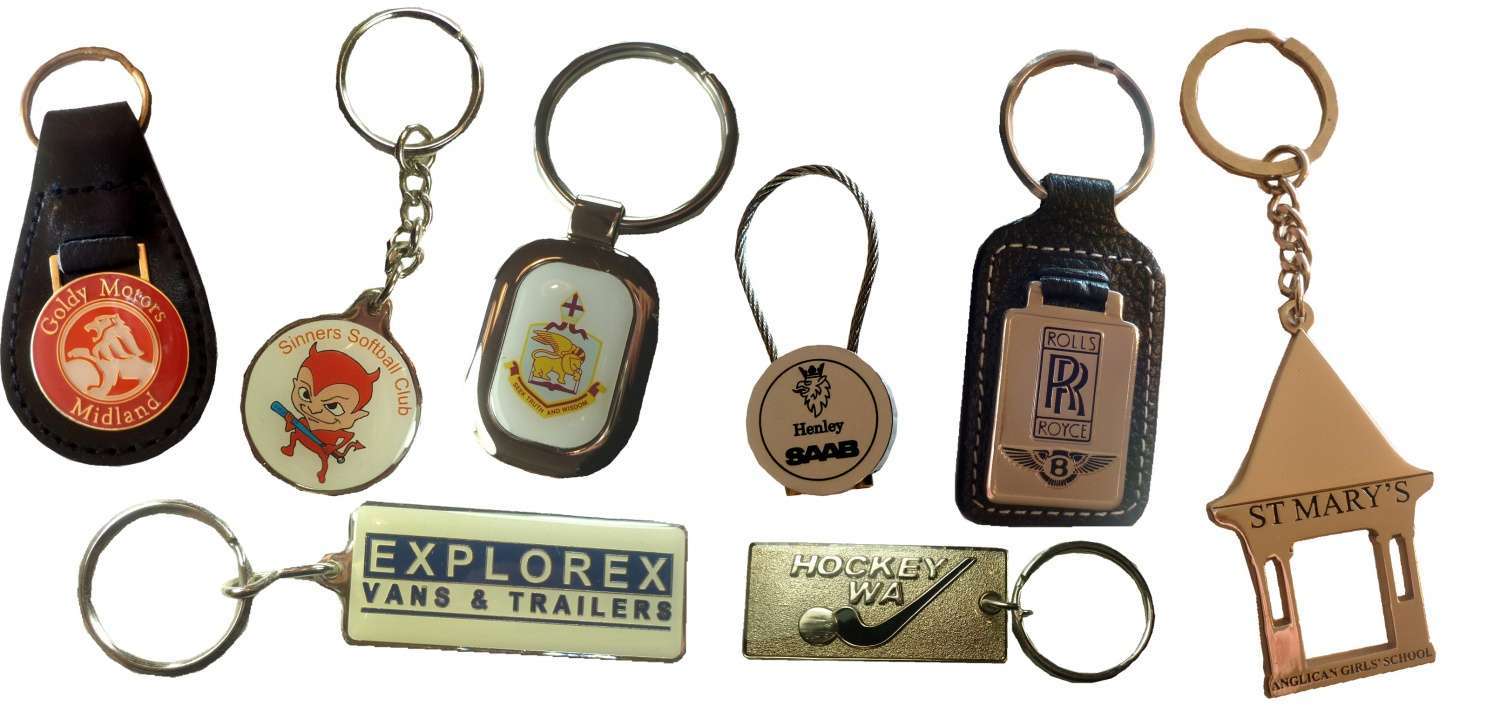 After an initial order (minimums negotiated), you can order small numbers of repeats.
Price is based on size and quantity only. Complexity of design or number of colours do not affect price.
Unlike many suppliers of keyrings, we make no extra charge for odd shapes. The keyring shape can be tailor made to suit your logo.
Size is determined by the longest measurement (or diameter in the case of a circle). Internal cutouts, if required, may incur an additional charge.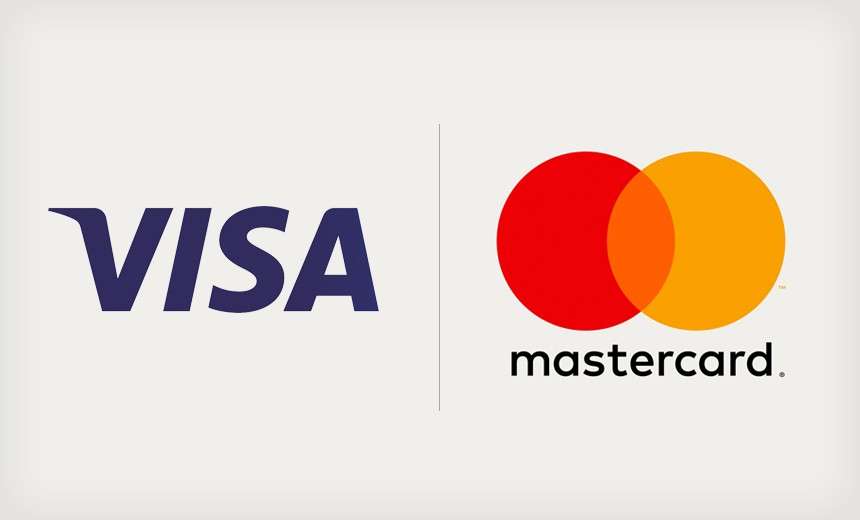 The Precision badges Perth office now accepts credit card payments via Visa and Mastercard. Please call us on 1300 BADGES for details.

Standard thickness is 1.2mm. Fitting is short chain & G-ring or a Figure 8 loop plus split ring.
THERE ARE NO ADDITIONAL CHARGES FOR:
Setup, tooling, odd shapes, difficult paint fills, up to 4 colours, epoxy coating on the front.
OPTIONAL EXTRAS INCLUDE:
* Leather Key Fob
* Sequential numbering on back
* Logo on back (including epoxy if required)
* Each colour over 4 colours
* Epoxy over back text (epoxy on front free)
* Increase thickness to 1.6mm
* Increase thickness to 2mm
* Embossed & polished detail on sandblasted background. No colours.
Delivery time is 2-3 weeks..
We make it easy for you and have the latest manufacturing technologies that enable us to produce the widest variety of quality embroidered badge types on the market today. Precision Badges is the Western Australian owned and operated company to trust when you want quality product and friendly, helpful service.
Request a quote or email us with your questions. We aim to be competitive and will match or beat any quote from Eastern States.
We even have a telephone, so give us a call. Our 1300 BADGES number is toll free number or 06 9524 2311 will put you in direct contact with your local Branch. We're here to help and we aim to make it easy for you. Have a great day!
Wholesale pricing is available to verified resellers.
Request a quote for your very own keyrings here.