Button Badges
Let Precision Badges WA manufacture your next order of button badges.
We've been in business in Western Australia for over 20 years and proudly supply schools, clubs and businesses with printed full colour button badges, at the most competitive prices available.
After an initial order (minimums negotiated), you can order small numbers of repeats.
Your logo and corporate colours exactly as you would like them printed on high quality stock.
Click on the image to obtain more sizing info for our button badge range.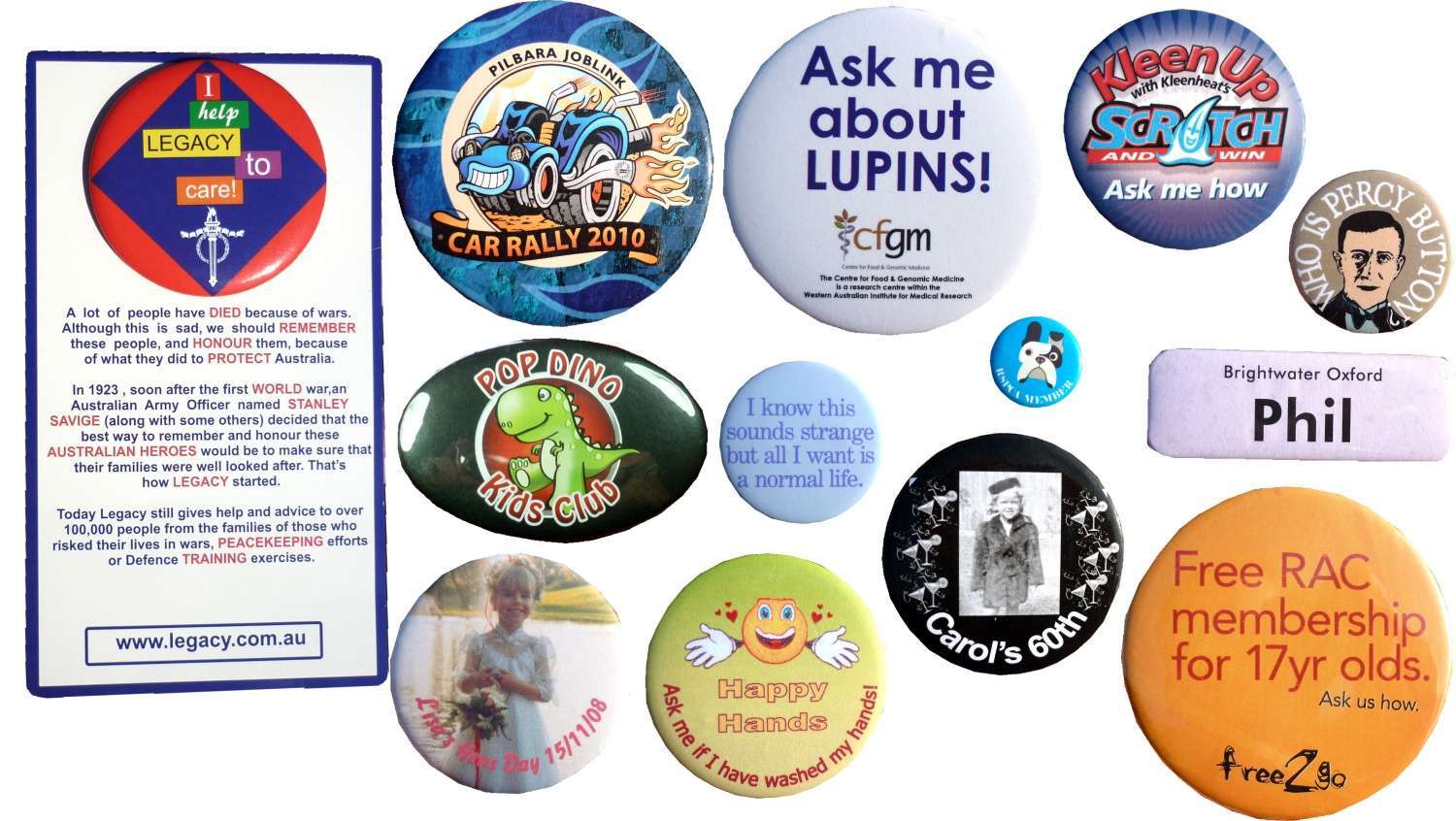 Make a bold statement with an attractive and popular, low cost button badge. Great for promotional giveaways, fun retail environments or sports supporters clubs. A very cost effective alternative to our upmarket metal lapel badges.
Attractive full colour button badges available in these stanadrd sizes: 25mm, 38mm, 55mm, 77mm,110mm and we can make square, rectangle and oval shapes too. The artwork and imagery on your button badge is only limited by your imagination. We can manufacture button badges incorporating photos, text, cartoons -anything you can design can be made into a button badge. We'll help you out and if you need your button badge placed on a promotional card, we can do that too!. If it's a photo you need on a button badge, please remember you'll need to provide us with the highest resolution, best quality copy of the photo you've got.
A speedy turn around time is available.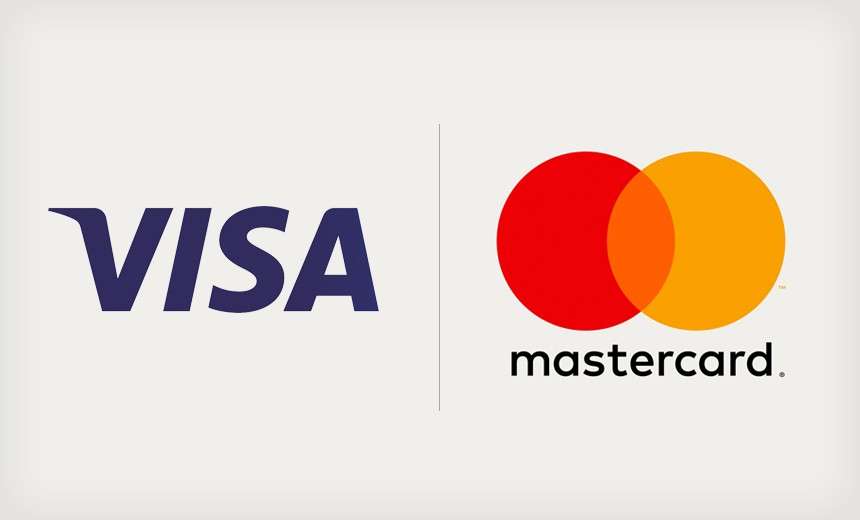 The Precision badges Perth office now accepts credit card payments via Visa and Mastercard. Please call us on 1300 BADGES for details.
We make it easy for you and have the latest manufacturing technologies that enable us to produce the widest variety of quality badge types on the market today. Precision Badges is the Western Australian owned and operated company to trust when you want quality product and friendly, helpful service.
Request a quote or email us with your questions. We aim to be competitive and will match or beat any quote from Eastern States.
We even have a telephone, so give us a call. Our 1300 BADGES number is toll free number or 06 9524 2311 will put you in direct contact with your local Branch. We're here to help and we aim to make it easy for you. Have a great day!
Wholesale pricing is available to verified resellers.
Request a quote for your button badges here.